Description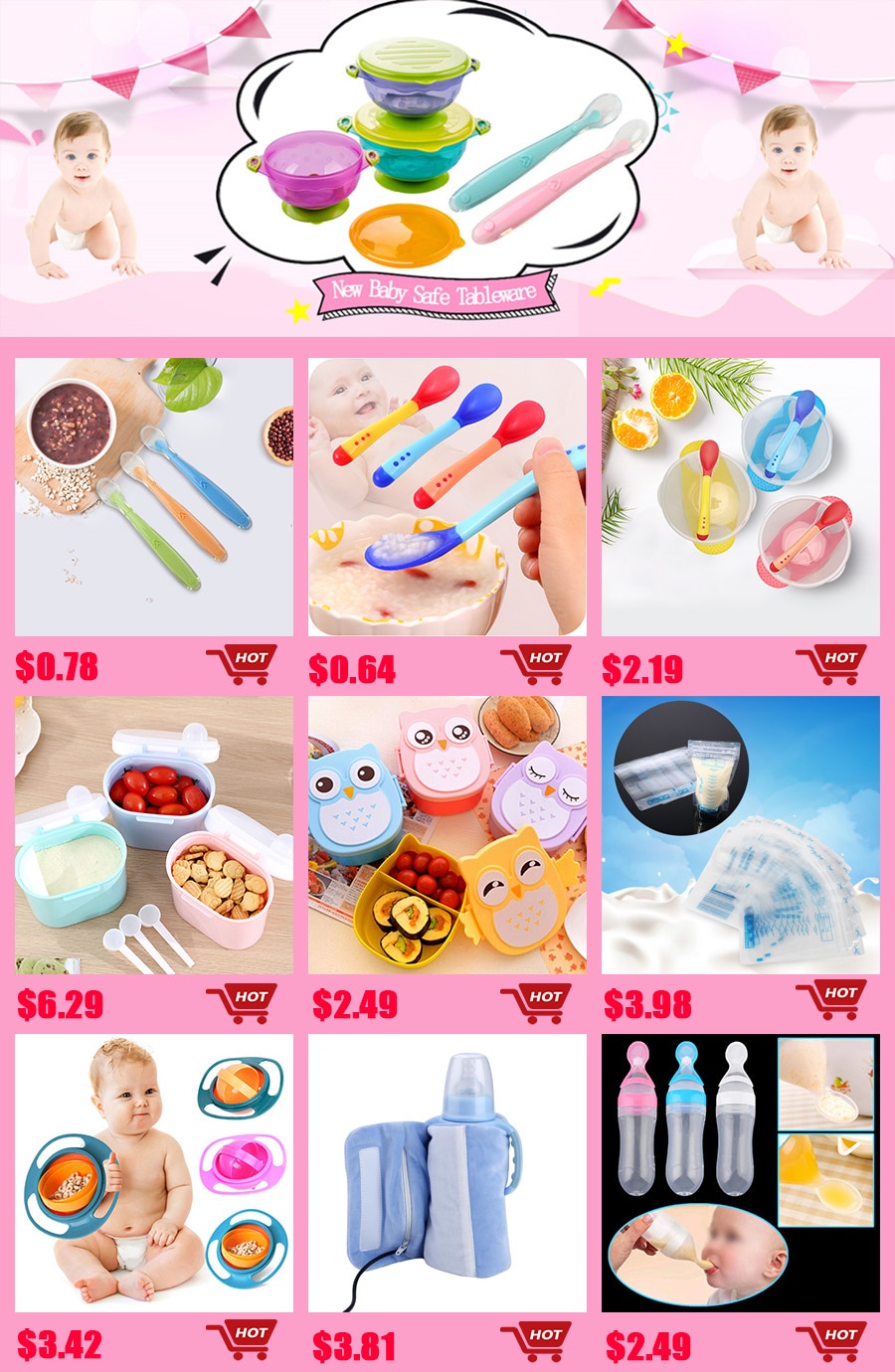 Description
Do not use boiling, microwave and other high-temperature sterilization methods to disinfection.
Small soft silicone spoon professional design for the baby, to adapt to the transition from bottle to spoon feeding baby.
Soft silicone round head small spoon, do not damage the baby sensitive gums.
Non-toxic, tasteless, do not contain chemical impurities, can be in a boiling water disinfection.
Resistant to aging, not sticky, long the bottom of the handle can reach the food cans.
Specification:
Material: silicone.
Color: show as pictures.
Size: 158 * 24mm.
Note:
There might be a bit color distortions due to different computer resolutions.
There might be size errors due to different computer resolutions.
Package include:
1 * Baby feeding spoon.