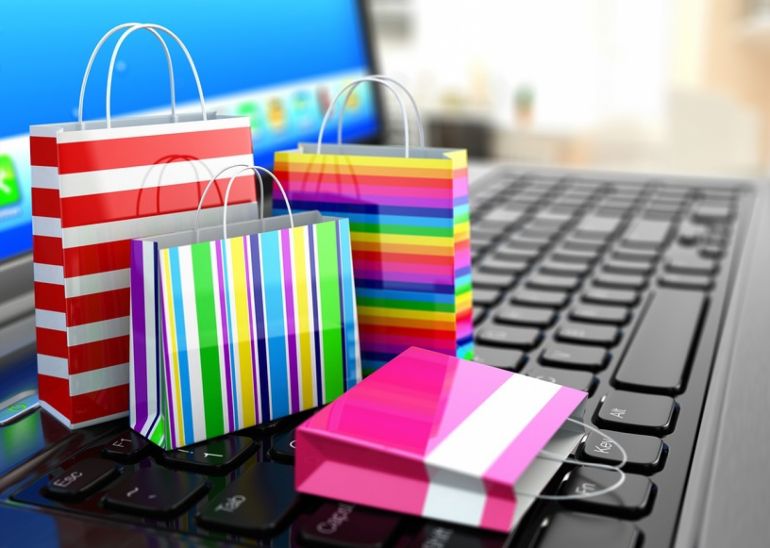 Looking for great deals online? Well then, go to poshluxs.com! This is an online general store, and we're very happy to show off our wide range of goods made for a wide range of occasions.
There's a lot to explore and browse here at Posh Luxs, so let's start with fashion. We pay a great deal of attention to fashion trends — that's why we have separate sections of our website devoted to great-looking clothes and accessories. Obviously, we want to attract and satisfy as many customers as possible, so we deal in clothing and accessories designed for men as well as for women. Moreover, this is a general store on the web, so the whole family can buy tons of great products here — children's apparel, toys and accessories are also a part of our assortment of goods here at poshluxs.com.
And why stop there? While you're visiting Posh Luxs, take a look at other types of products we're selling. For instance, we're talking about our neat collection of high-quality and affordable home and kitchen goods. Helpful tools and gadgets of a wide variety as well as beautiful home decor and other homeware — all of this is waiting for their buyers in the Home & Kitchen section. In fact, we can offer you something cool for any aspect of your life! Modern electronics like various gadgets and electronic accessories are presented at poshluxs.com alongside some sport and fitness apparel that is available coupled with some camping supplies and survival goods. There truly is something for everybody at our online general store.
So, selecting Posh Luxs as your web store of choice is a no-brainer if you need to get some amazing products for yourself, buy a nice gift for someone, redecorate your home, etc.